You know your business better than anyone, but sometimes you need a bit of additional guidance, coaching, and accountability. Together, we will define your goals and develop a plan to achieve them at an accelerated pace.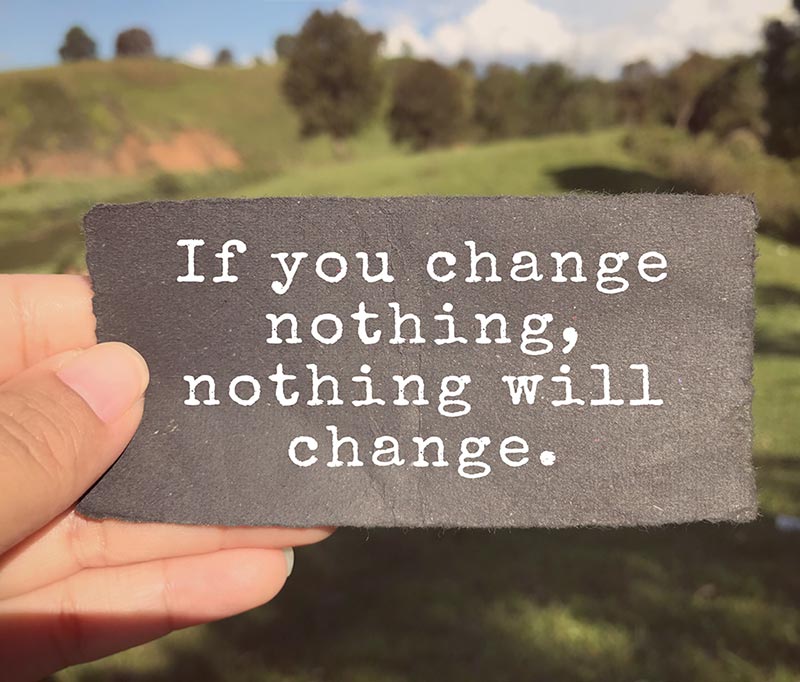 The act of setting a goal is simple. It is the follow through in accomplishing them that can be the biggest challenge. Too many times we begin the process with enthusiasm, only to let life and other priorities get in the way of achieving the results we want.
While the desire is there, without positive reinforcement and consistent check-ins along the way, it is easy to allow other tasks to take on more importance and sabotage the successful completion of that goal. I can help you with this!
Have you wanted to start your own business, but are overwhelmed at the steps it will take to make it happen? Do you have a challenging employee who requires coaching and counseling in order to increase their productivity? Have you been meaning to work on that marketing plan that will assist you in reaching your target clients?
While you are the expert in your business, wearing all the hats can become overwhelming. Let me help, by working with you, to develop a workable plan and timeline for the results you want to achieve. Schedule a complimentary 45-minute discovery call today to see how we can work together. I look forward to learning more about you!