I've been described as "firm, but fair" on many occasions. I will encourage and coach you on specific action steps, however, the resulting success will be achieved solely because of your hard work and determination.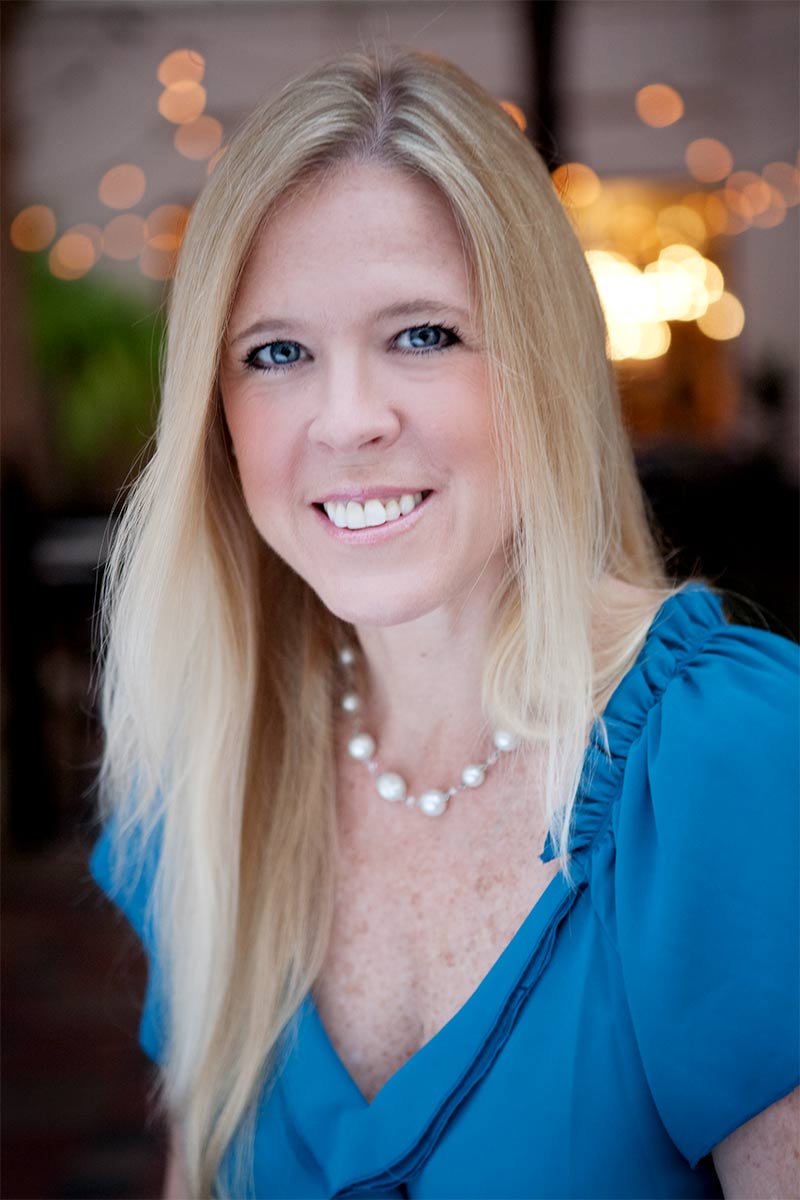 "If you do what you've always done, you'll get what you've always gotten."
– Tony Robbins

About Charlotte
With more than 20 years of Senior Management experience with a Fortune 500 company, Charlotte participated in an ongoing program of professional development.  The organization prepared her to effectively evaluate, and resolve obstacles through sound, confident decisions.
Throughout her corporate career, she held various management and sales positions. As an account executive, she achieved multiple awards which ranked her amongst the top 10% of salespeople company wide. Charlotte most thoroughly enjoyed her position as a corporate school facilitator. It was during this assignment that she realized how much she enjoyed working with individuals to help improve their own skills and growth potential.
As both an artist and arts appreciator, Charlotte uses a creative perspective in her approach to both her personal and professional life. A firm believer that throughout our lives, our priorities will evolve and change. By recognizing this as an important key to living a well-balanced life, it has supported her in taking ownership of each path she has chosen.
Charlotte possesses a wealth of experience through objectively examining opportunities from a variety of angles, and then implementing creative solutions.  It is with this experience, and approach, that she will challenge you to evaluate your direction, and assist you in defining a clear path to achieve your goals.
Charlotte's great ability to connect with people enables her to assess your skillset and then give you a roadmap to success. I was able to improve the skillset from my previous job and build that into a new career!
Charlotte keeps me on task to ensure I stay focused on my accountability and time management. Her coaching has given me the structure I needed to make my business a success!